Welcome to …


We're a supportive community, here for you online, and on social media.
ExcludedUK is a grassroots organisation, established in May 2020 in response to the financial challenges faced by individuals and businesses entirely or largely excluded from government Covid-19 financial support.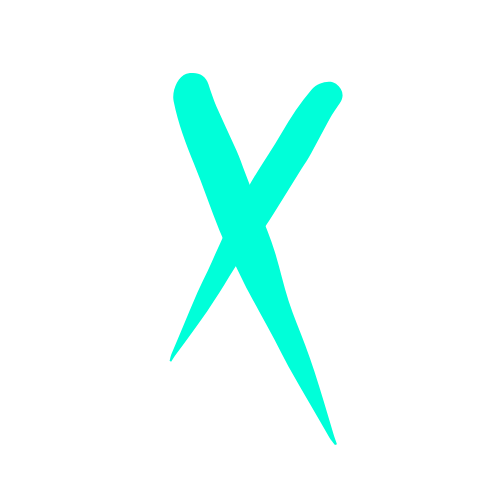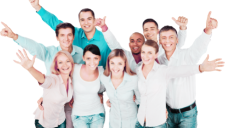 We have over 30,000 members across Facebook, Twitter, Instagram and LinkedIn.  Our Facebook Group is extremely active and you'll find lots of helpful hints and tips from applying for grants to keeping up to date with the latest campaign info and the latest work opportunities. Click on the button to join in!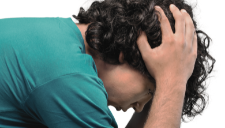 Your mental health matters to us more than anything. These are some of the toughest times and it's not always easy to stay strong. If you are a current ExcludedUK member of 30 days or more you can get a free 121 counselling session, funded by ExcludedUK . We are here to help, we have qualified practitioners on hand to help. Please do not suffer in silence.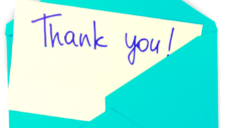 We are a volunteer organisation and all donations to ExcludedUK go towards supporting the overall campaign efforts, the running costs of the organisation and towards mental health support for our members. We are grateful for all donations so please accept a massive thank you from us.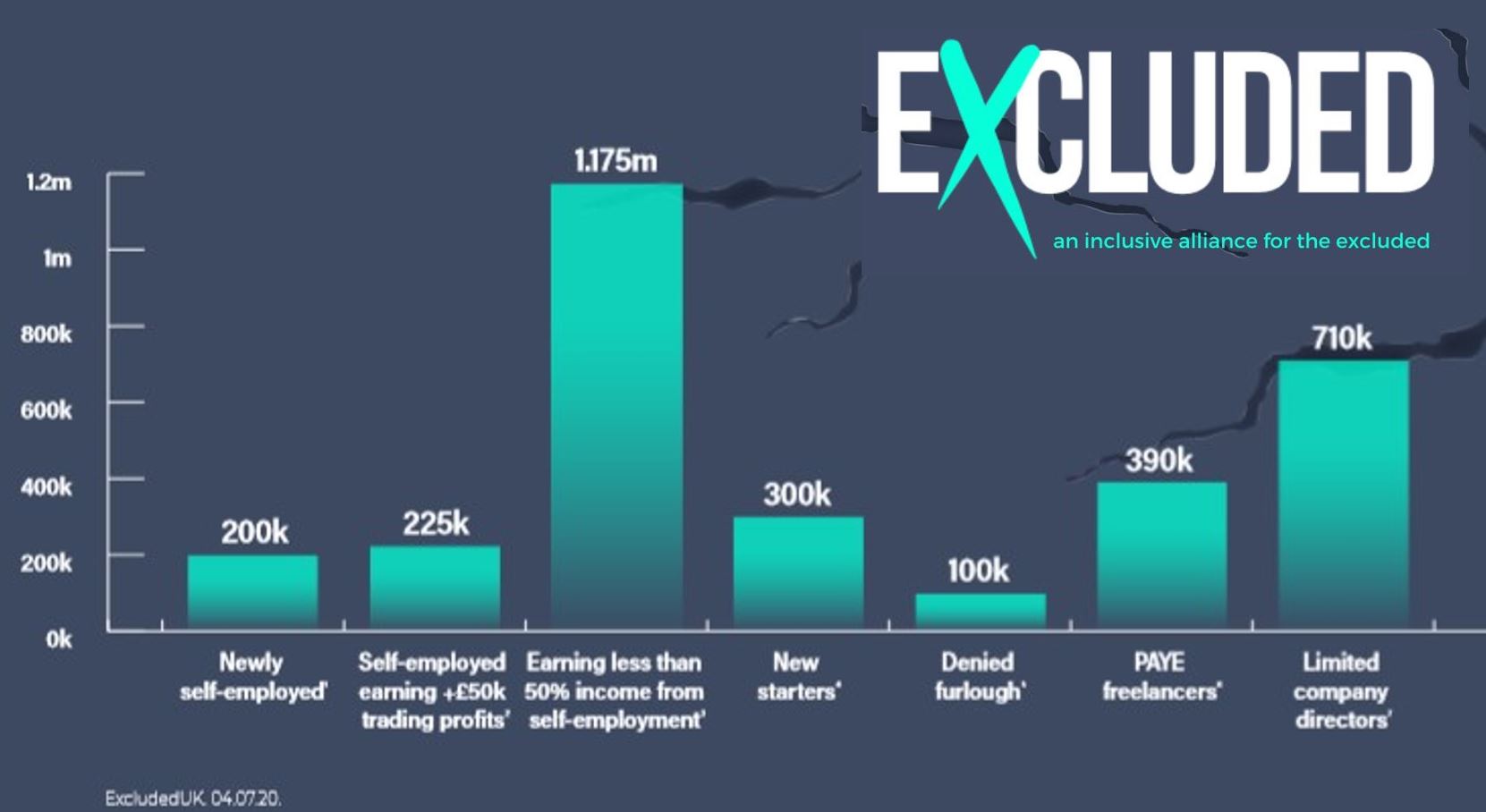 WHO WE REPRESENT…
Newly self-employed

Those earning less than 50% income from self-employment

Self-employed with +£50k trading profits

PAYE freelancers

New starters

Those made redundant before 19 Mar

Those denied furlough

Directors paid PAYE Annually

Directors paid in Dividends

Directors of Companies not in Profit

New Businesses

Businesses ineligible for Business Grants

Those in maternity/parental/adoption leave

Those whose personal circumstances have affected entitlement to support eg. pensions, bereavement allowance, carer's allowance, students


And more…
What We Do
Lobbying & Campaigning
We lobby for fairness and equality, raising awareness and communicating our core messaging to parliamentary bodies and MPs, partners, influencers, press and media and wider society.
We seek to further our communications directly with the Treasury, in tandem with developing the conversations we have with our collaborators who are closer to the heart of the Government.
Research & Policy
We undertake research and produce reports to help inform and shape debate on excluded issues.
We seek to be the go-to place for relevant information for politicians, press and media, advisers to the Government and potential partners and supporters.
Fundraising & Support
We seek to empower and inspire affected individuals to help build knowledge and resilience.
We provide community support, from well-being and welfare to business guidance and support.
Our Vision
Fairness, justice and inclusion lie at the heart of our ethos, and we will continue to work towards systemic change and will fight against inequality.
Our Mission
We aim to facilitate community support while equally raising awareness of the injustice faced by those excluded from meaningful support through multiple channels and a variety of activities. Most importantly, our hope is that our efforts can help propel affected individuals and businesses forward in the face of adversity
OUR CORE VALUES
EQUALITY & INCLUSION
We promote an inclusive and diverse community and campaign for fair and equal treatment, regardless of how, why and when an individual has been excluded. We realise there are many who may have not found their way to us yet, but they are still very much part of our long-term plan, together with the existing ExcludedUK community.
OPENNESS & TRANSPARENCY
We will publish regular campaign updates to the ExcludedUK community so you can stay abreast of developments and our work behind the scenes.
SUPPORT & EMPOWERMENT
We recognise that parity will not occur overnight and in the meantime are here to provide mental health and business support to the ExcludedUK community until they are able to get back on their feet.
We encourage individuals to use their talents to not only support the campaign but to thrive outside the community.
We aim to provide tools to help propel affected individuals and businesses forward in the face of adversity.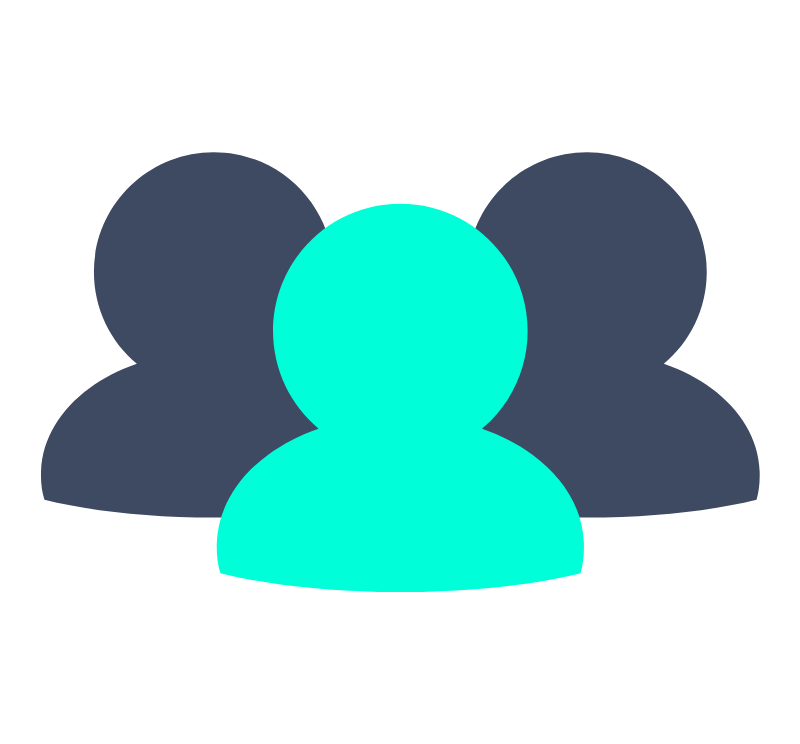 COLLABORATION
We appreciate we can only achieve our vision if we are working with like-minded individuals and organisations.
Our collective voice can only be stronger if we work together.
RESPECT
We ensure that everyone, whether a member of the ExcludedUK community, a supporter, or a political figure, is shown the utmost respect.
We respect every individual's right to their own views.
We do not tolerate personal attacks of any nature.
Helping our ExcludedUK Community across the UK
We have members across the whole of the UK and we aim to support them in every way we can. We run lots of events from advice on how to make the most of their business, to how to access grants.
Please join me in giving a massive shout out to Paul Lessiter who, feeling that there was no hope for the future after being excluded, has fought back.... and fought back hard! After running a pub/club in Cambridgeshire, Paul worked for an events company... until...
read more