Our Boost! Grant scheme launched in October 2021 and has been a great success, helping many people during what has been a very difficult time and over the Christmas and New Year period.
Unfortunately, donations have now slowed considerably and, although we did manage to raise over £12,000, we were not able to reach our target of £50,000.
The final Boost! panel meeting will be on 1 February where all remaining funds donated to the Boost! scheme will be allocated. The panel, comprising Charles Cracknell, Jenn Crowther and Jill Poet, will then have allocated all funds to successful applications, which has been a massive help to them.
We are extremely grateful to everyone who has generously donated time and made valuable contributions to support this scheme. This has allowed us to help many individuals get back on their feet and has also enabled some individuals to start new businesses.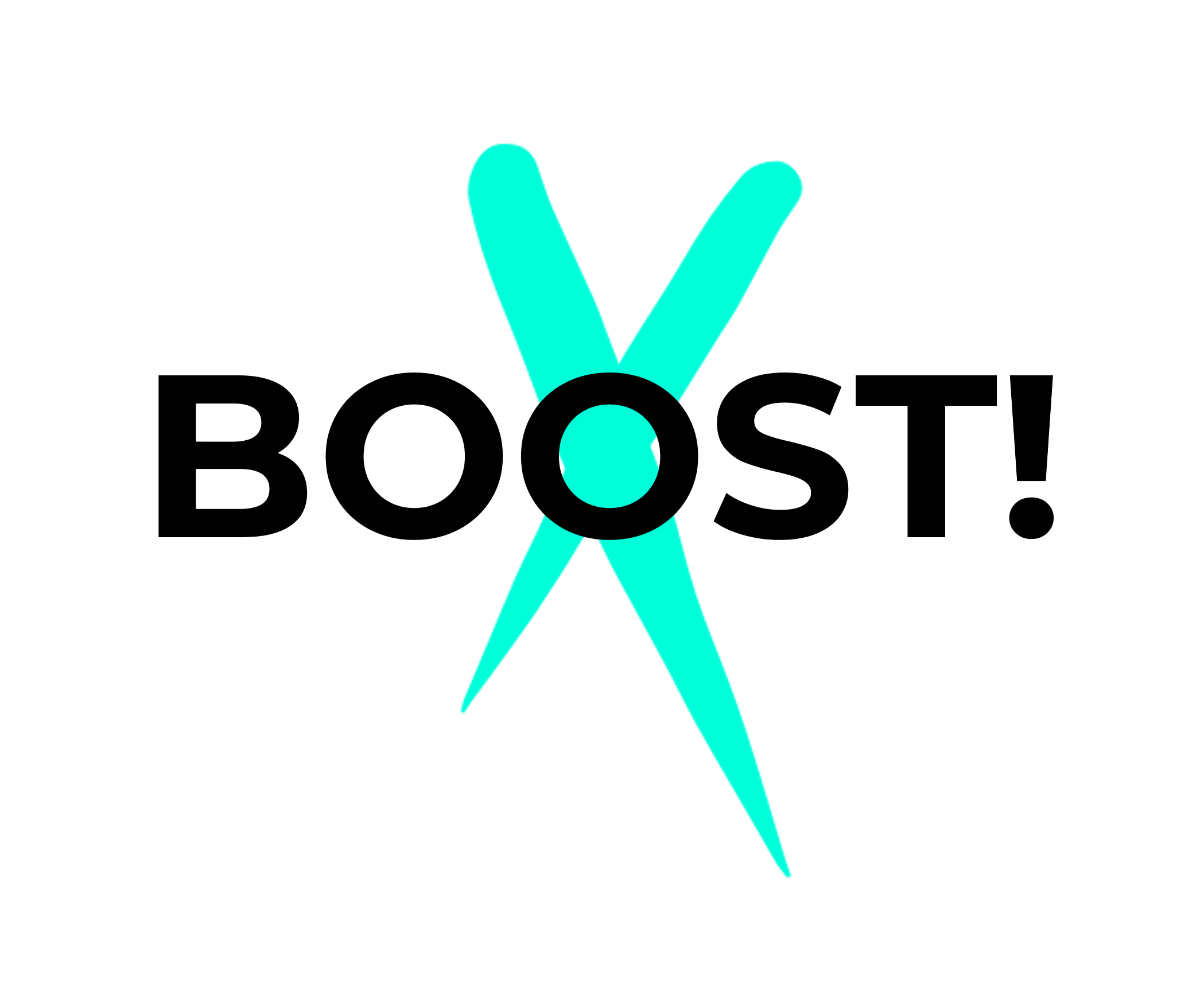 You can still donate to the work of ExcludedUK here…